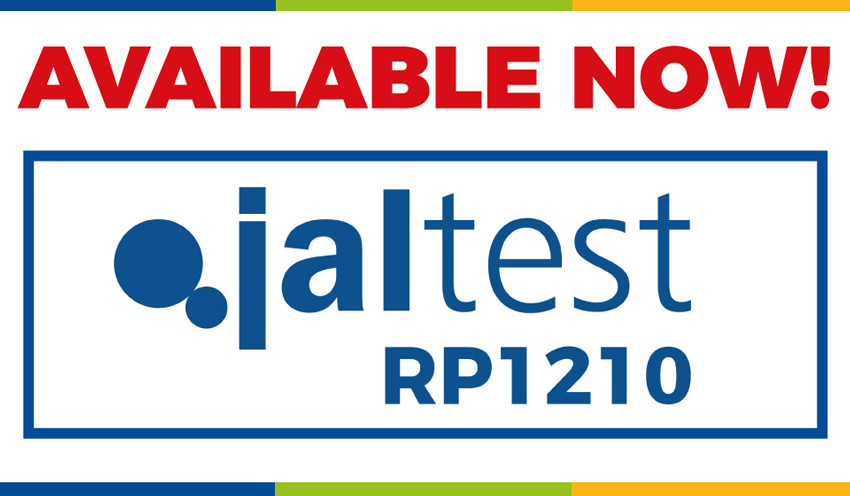 NEW Jaltest RP1210 Standalone Diagnostics Tool
With the latest 18.1 software version, Jaltest Diagnostics continues leading the way in All-makes All-models diagnostics, for commercial and off-highway vehicles. This new version also brings new solutions for the industry: Jaltest RP1210, the company's newest standalone addition to its innovative Jaltest Diagnostics product lineup.
The RP1210 Standard functionality allows the user to utilize the Jaltest Link VCI (Vehicle Communication Interface) with different manufacturers' software, without the need to utilize the OE hardware.
Some of the advantages of this new tool:
Complete code reader according to SAE and ISO standard protocols.
Access to the most complete technical encyclopedia in the market.
Upgradable software to full Jaltest All-makes and All-models diagnostics.
Possibility to generate complete vehicle diagnostics reports.
Includes Jaltest GRP: ERP solutions for the shop.
Visit www.jaltest.com for more information regarding this tool and the complete Jaltest range of products.
ELEVATE YOUR SHOP'S GAME. UPGRADE YOUR BUSINESS.