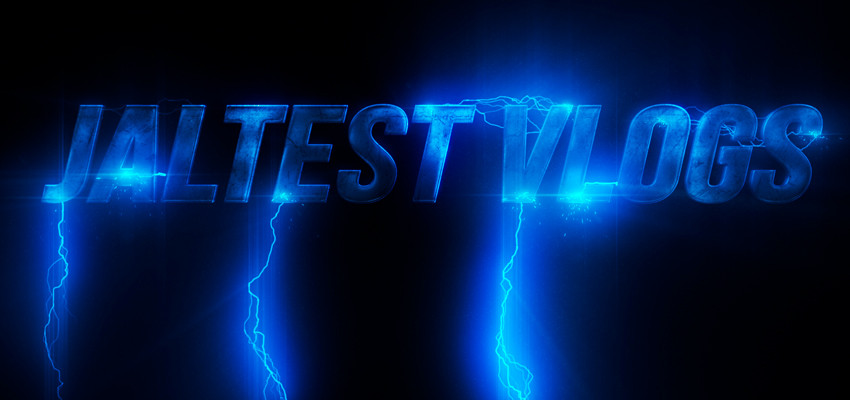 Introducing JALTEST MARINE VLOG#1, first of a renewed series of video tutorials on the utilization of the Industry-leading Diagnostics Solution for Marine Vessels (Inboard, Outboard, Jet Ski, Stationary Engines).
In this first installment, we cover the basics, from tool description and activation, to a full review and description of all the available features in our software.
00:08 Installation & software activation.
07:24 Main features.
17:33 Connecting to a vessel.
Tune in regularly for new and upcoming videos!
Like us on Facebook:
www.facebook.com/JaltestOfficial/