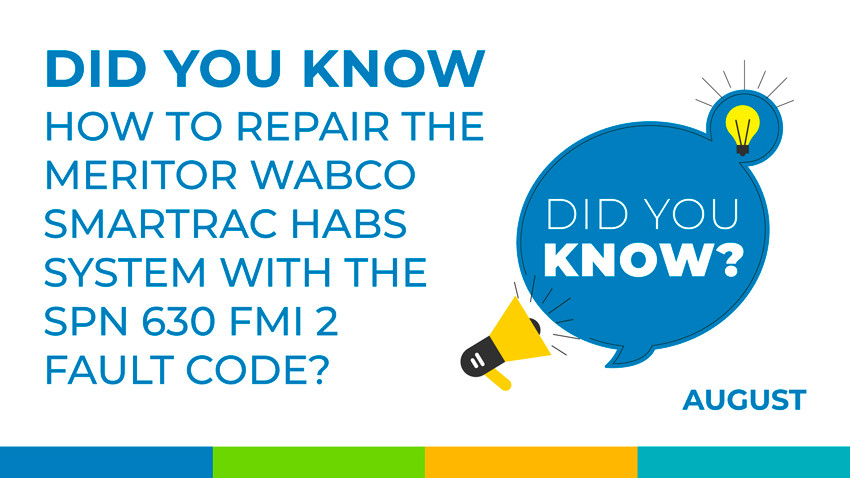 This fault code comes up after replacing the electronic control module. The manufacturer has developed a procedure to make repairs faster!
Shops that already have stock of this component just need to install it in the vehicle and program it according to its VIN number.
The programming procedure requests a file you get from the manufacturer depending on your part number and vehicle VIN number.
Stay tuned, every month, to find a new #DidYouKnow from #Jaltest!