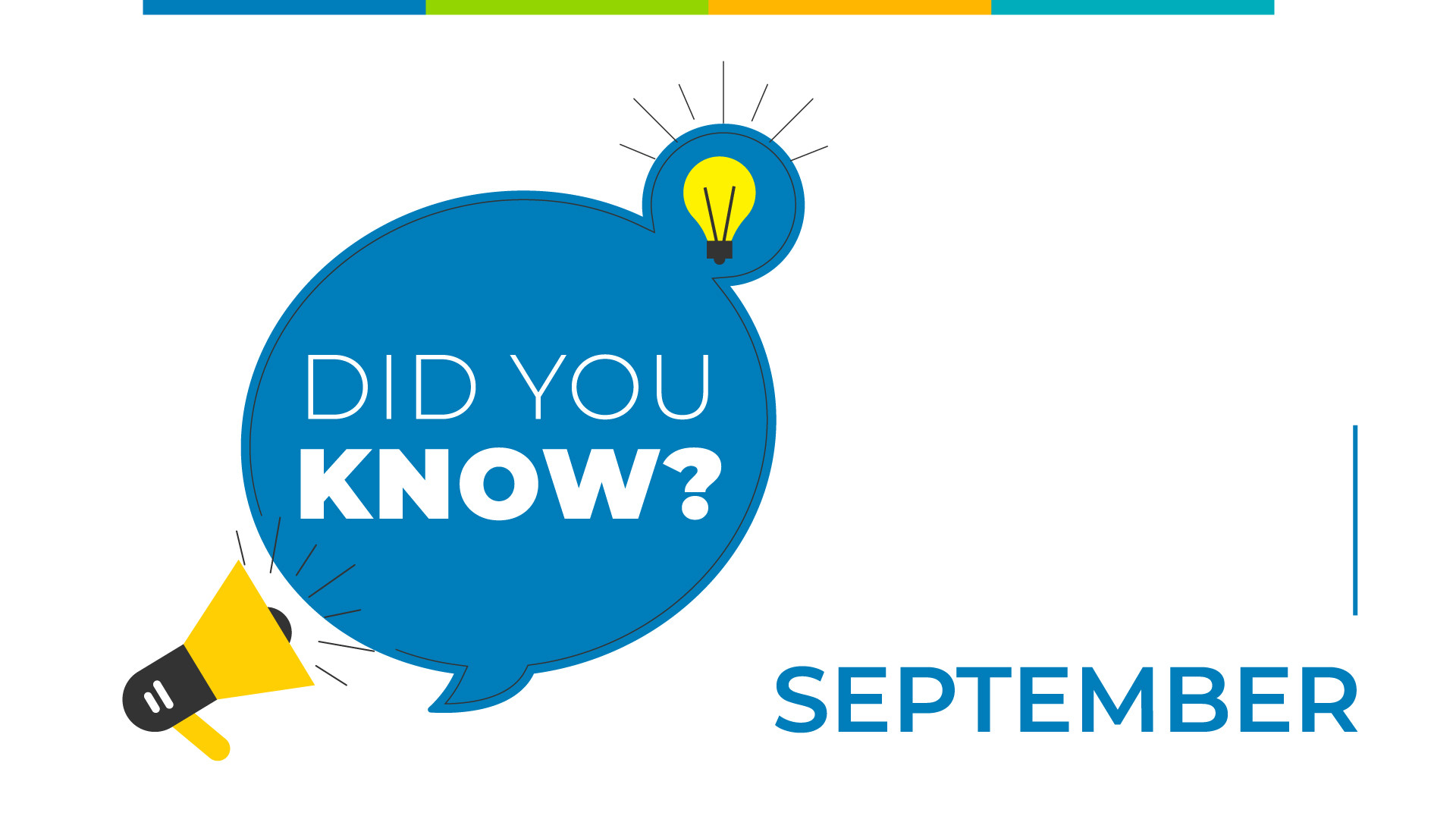 In addition to the 3 annual updates, Jaltest now provides intermediate updates, which are automatically installed upon completion of the download.
When there is a new version, the customer is notified by opening Jaltest and also through a message in the lower right area of Jaltest's main menu, together with a message describing what it includes.
Stay up to date to perform diagnostic and repairs as quickly and efficiently as possible!